Зуммер (сигнализатор) ЗМ-1М
DESCRIPTION
The ZM-3M signalling module may be used in various systems, where acoustic alarm is needed, e.g. as an alarm signalling device. The module is very flexible and applicable in many circuits owing to the fact that it is supplied directly from 230 V AC network.
FEATURES
Applicable in signalling systems,
Continuous duty acoustic module,
Supplied directly from 230 V AC network,
High sound level,
3/4 Single-module casing,
Mounted on TH 35 rail.
TECHNICAL DATA
Power terminals:
A1, A2
Rated voltage:
230 V~
Rated voltage tolerance:
 -15 ÷ +10 %
Rated frequency:
50 / 60 Hz
Rated current:
20 mA
Connection wire section:
 0,2 ÷ 2,50 mm2
Operating temperature:
-20 ÷ +45 ºC
Sound pressure
70dBA/10cm min.
Casing fastening:
TH 35 rail (according to PN-EN 60715)
Casing IP:
 IP20 (PN-EN 60529)
Protection class:
II
Overvoltage category:
II
Pollution level:
2
Dimensions: 3/4 single-module
90x13x66 mm
Weight:
51 g

PN-EN 60669-1; PN-EN 60669-2-1

PN-EN 61000-4-2,3,4,5,6,11
CAUTION: The device should be connected to a singlephase system accordingly to current standards. The device connections will be described in this manual. Only qualified electricians are allowed to mount, connect and  adjust the bell. It is necessary to read this manual before the device mounting. Do not disassembly the timer casing or you will lose any warranty rights and expose yourself to the electric shock hazard.
Before mounting operation make sure of disconnecting the connection wires from the electric network. Use a crosshead screwdriver of 3.5 mm diameter to mount the device. The bell should be carried, stored and used in an appropriate way. Do not mount the bell in case of any device parts lack, damage or deformation. In case of malfunction please notify the manufacturer.
TIME DIAGRAMS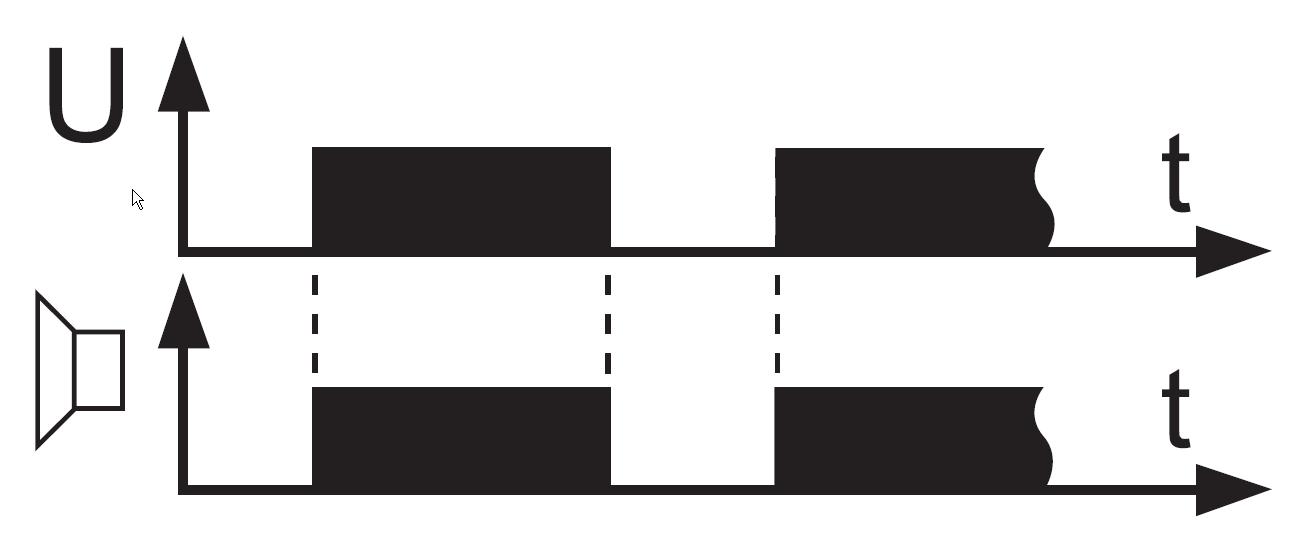 DIMENSIONS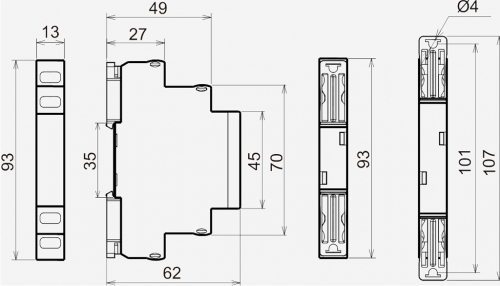 Наименование

Заказной код

(артикул)

Файл для скачивания

(паспорт)

Дата файла
ЗМ-1М AC230В УХЛ4
4640016938568
 Скачать
v03.12.17
 
English